Various graduate courses in Master on the Paris Saclay campus, are leaned on the expertises of the C2N research teams: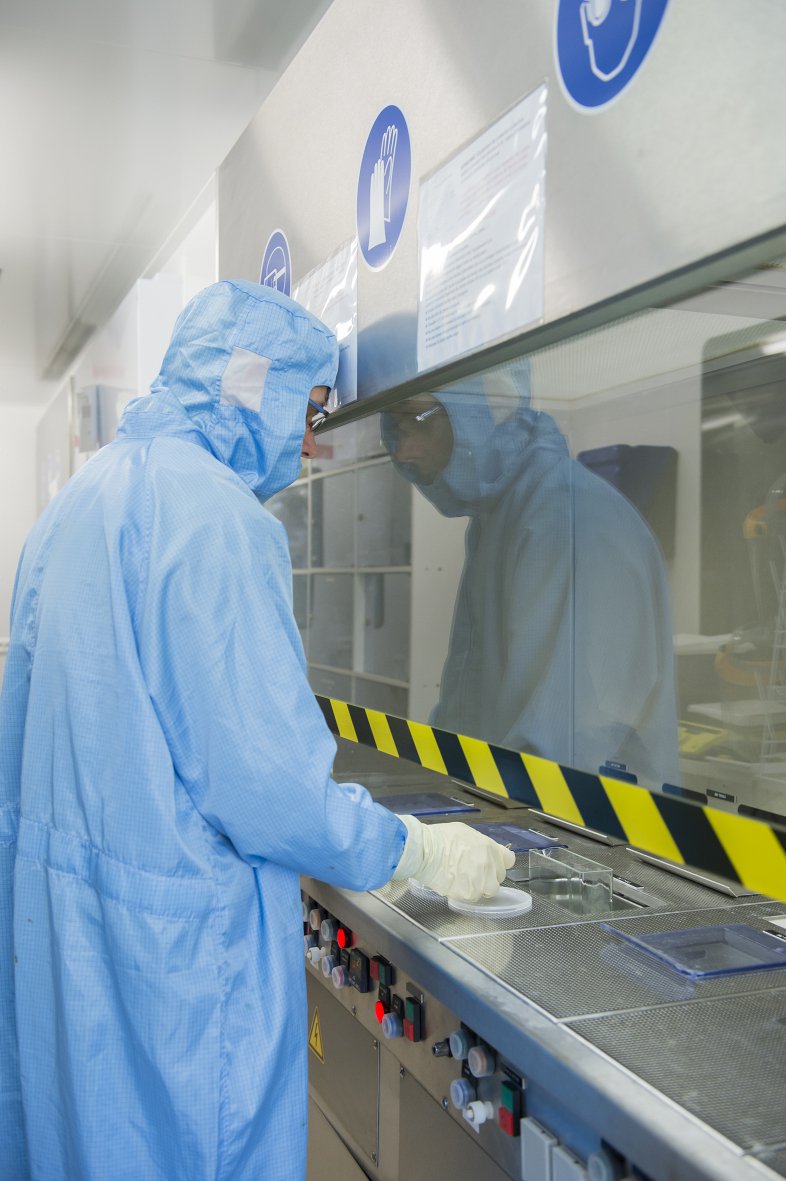 C2N staff also participate in the graduate courses within the Polytech' Paris-Sud  engineering school.
Last they are involved in the courses on nanotechnologies, fostering dissemination of their expertise developed in the C2N micro-nano-technology facility .
The laboratory offers various internships opportunities.