Technological platforms open to the academic and industrial world
---
The micro-nano-technology facility is open to the academic and industrial world, for them to develop their strategic research activities in the field of expertise of C2N. More particulary,  C2N will put at the disposal of industrials, areas in its clean room for specific technological developements in particular for  start-up companies and young SMEs.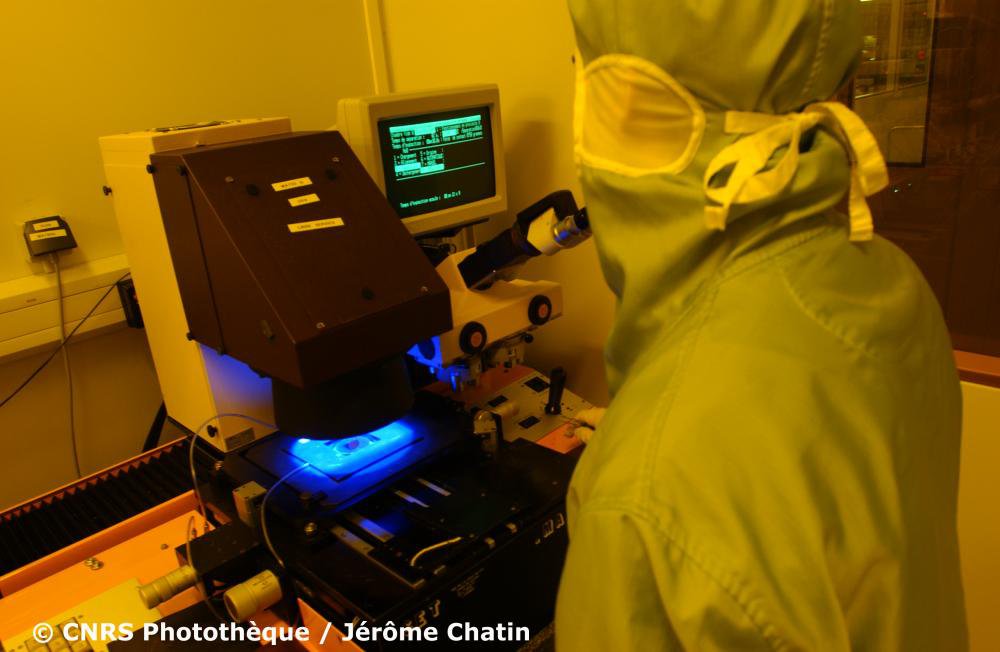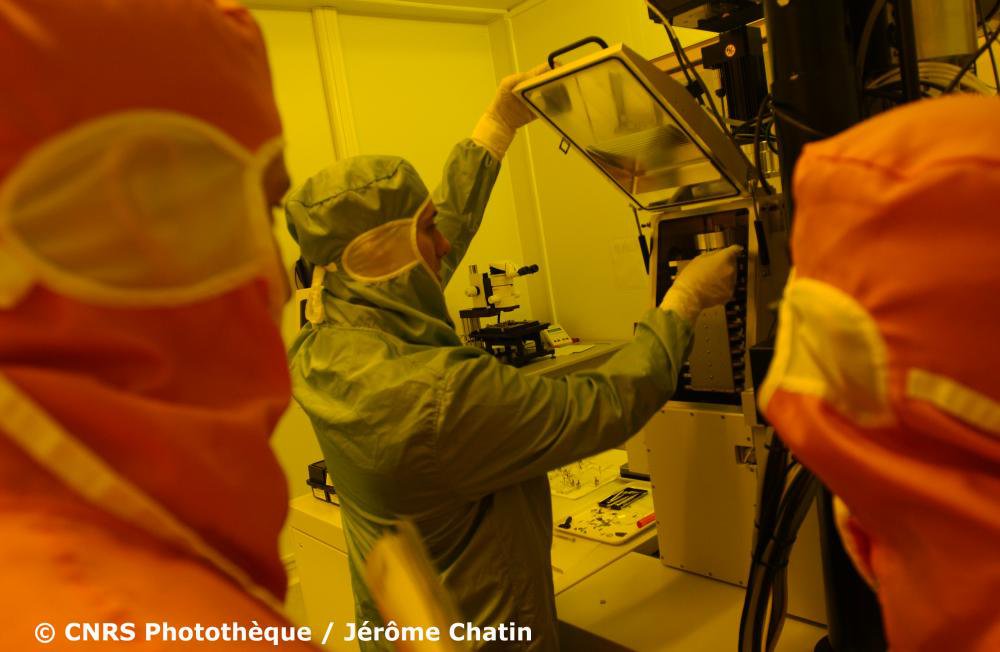 Joint laboratories
---
Privileged parnership with industrial players and public research agencies are covered by formal joint laboratories in which both staff and means are put in commun. One example is the joint research team with FogaleNanotech company in the field of instrumental metrology or with ONERA on detection and with IPVF on photovoltaics. Moreover, some  research activities within C2N have been filed for patent and have led to the creation of start-ups.
A laboratory with an international focus
---
International collaborations, beyond the ones carried in the research teams, are also covered by formal international research networks or joint laboratories (LIA), as for instance with the University of California San Diego, or with Ioffe Institute and St Petersburg Academic University. Launching new collaborations, at the national or international level, is part of the strategic policy of C2N.